Hichki to be Screened at IFFM
Actress Rani Mukerji starrer "Hichki" will be screened at the Indian Film Festival of Melbourne (IFFM)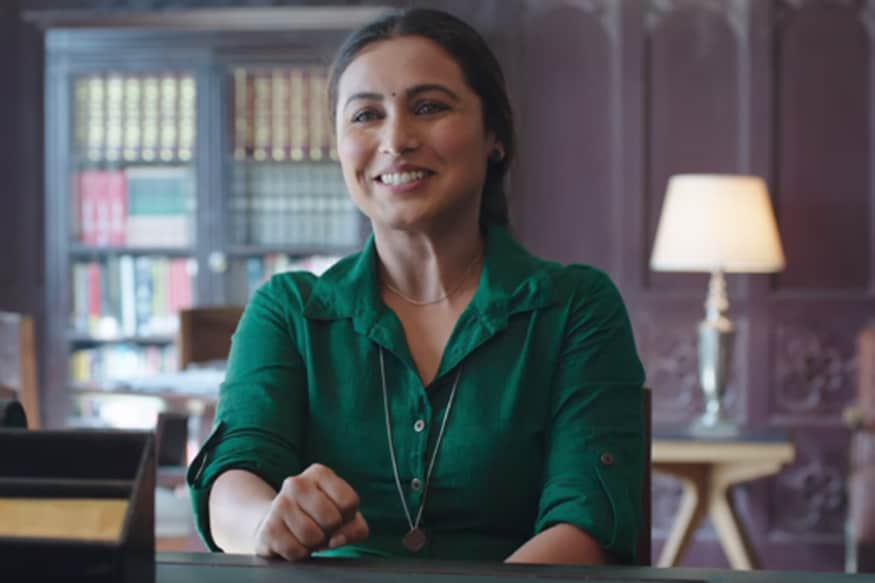 Image: Youtube/ A still from Hichki
Mumbai
: Actress Rani Mukerji starrer
Hichki
will be screened at the Indian Film Festival of Melbourne (IFFM) to propagate theme of inclusion.
Indian cinema will be celebrated under the theme of inclusion, with an array of films set to be screened from August 10-22. Hichki will be screened on August 11.
Directed by Siddharth Malhotra, the film tells the story of a woman who deals with Tourette syndrome but goes on to become a teacher.

"Hichki comes at a time when we really need an uplifting story, which makes us believe that nothing is impossible and everything is achievable if we believe in ourselves and our goals. This year the festival is celebrating the core of the theme of inclusion and its great to know that our film will be screened in liaison with this thought," Malhotra said in a statement.
He says that "it is not only about inclusion, in so many ways that it naturally is due to Tourette's and the the difference between the haves and have-nots but it is also about accepting and understanding your own Tourette's which are within all of us and befriending it so that a right attitude towards life and all makes one happy."
Also Watch