The Sena chief said he will visit Ayodhya on November 25.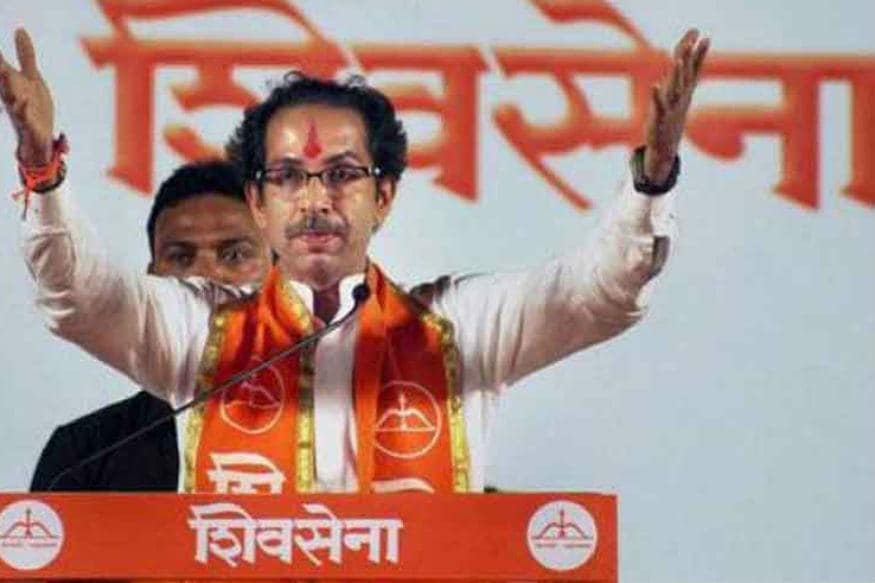 File Photo of Shiv Sena chief Uddhav Thackeray | Source: PTI
New Delhi:
Shiv Sena chief Uddhav Thackeray on Thursday hit out at Prime Minister Narendra Modi for the delay in the construction of the Ram temple in Ayodhya.
"I am with you only for Hindutva… The BJP should clarify to the public whether the Ram Mandir promise is a jumla. If it is one, then the Shiv Sena will look into it," said Uddhav at Sena's annual Dussehra rally.
Thackeray further challenged the BJP and said, "If you can't build Ram mandir, then I don't think this can be called the NDA government. There must be some problem in the government's DNA in that case."

The Sena chief said he will visit Ayodhya on November 25.
"We warn everyone who thinks that Hindutva has died. We are still alive. We are saddened that Ram Mandir has not been constructed yet," said Uddhav.
The Shiv Sena chief also criticised Prime Minister Modi of not having a consistent policy on Pakistan.
"You conveniently declare Pakistan as your friend or enemy. You continue playing cricket with them. Is there any head or tail to your foreign policy? And yet, you claim you will come to power in 2019," said Uddhav.
The Sena-BJP ties have hit a rough patch and there have been reported overtures by the BJP to pacify its ally of two decades. The parties have fought two Lok Sabha bypolls as rivals, and there's been no let-up in the Sena's acerbic comments for the BJP.
Earlier in the day, RSS chief Mohan Bhagwat, during his Vijaydashmi speech, demanded a law to be framed to allow the construction of Ram temple in Ayodhya.
"The Hindu community has for several years been waiting for the grand Ram temple. Unfortunate attempts have been made only to delay this process. We don't want any more delays," Bhagwat said.